More comfortable and enjoyable stay in Japan

Wi-Fi Rental

RV Rental


Currency Exchange
Our principal activity is the rental and sale of pocket Wi-Fi, SIM cards and voice translators, mainly to foreign tourists visiting Japan. We have three other divisions: the RV rental business, the Media business that operates a travel website for inbound tourists, and the foreign currency exchange business with two stores in Tokyo.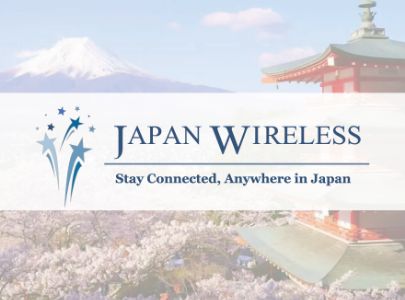 Wi-Fi Rental(Japan Wireless)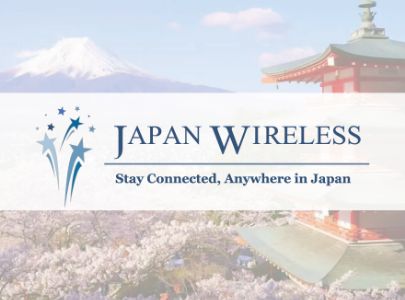 The number of free Wi-Fi hotspots is still quite small in Japan. In such an environment, we started a pocket Wi-Fi rental service that allows foreign visitors to easily enjoy high-speed Internet anywhere, anytime. In addition to offer pickup at the airport, we can also send the device directly to hotels. We conduct our operations with a customer-first policy in mind and, as such, play our role in creating repeaters to Japan.
Japan Wireless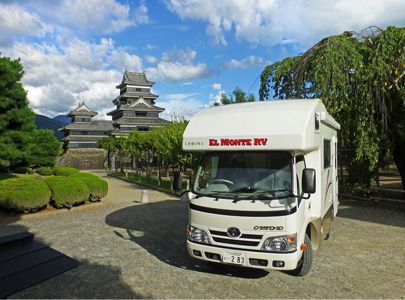 RV Rental(El Monte RV Japan)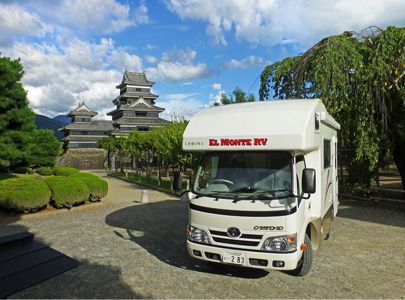 As the Japanese distributor of El Monte RV, a major US camper rental company, we offer RV rental services in Japan but also in the US, Canada, Australia, and New Zealand via partner agencies In Japan, customers tend to be concentrated on specific tourist spots depending on the season. Due to the lack of accommodations in these areas, RVs have a great growth potential as an alternative.
El Monte RV Japan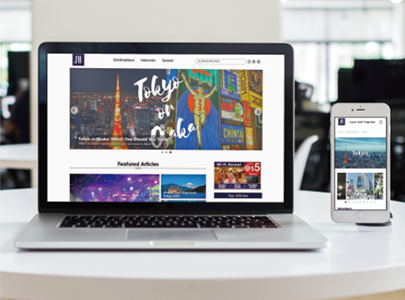 Media / Advertising(Japan Web Magazine)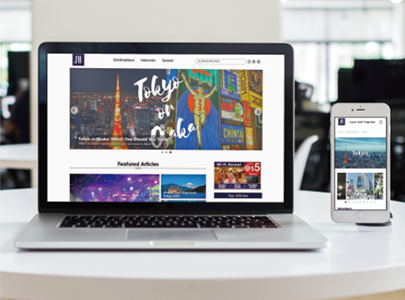 We publish daily articles on our web media to provide seasonal information before, during and after a trip. By analyzing search keywords and trends from overseas, and by fully writing our articles with our in-house editorial staffs, we aim to create high-quality articles that meet the needs of our users and clients.
Japan Web Magazine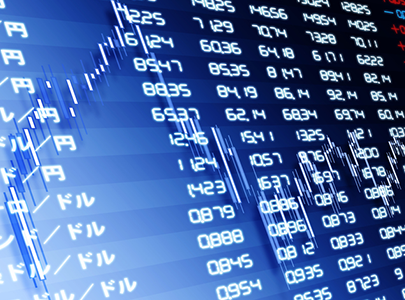 Currency Exchange(Airtrip Currency Exchange)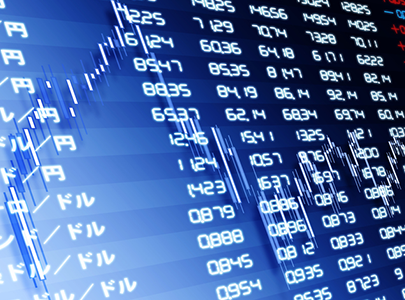 Compared to other countries, Japan is still behind in terms of cashless payment systems and have fewer foreign currency exchange shops. To answer the demand, we provide foreign currency exchange services with the store in the popular district of Shibuya Center Gai.
Shibuya shop
Prince Building (1F), Utagawacho 25-3, Shibuya-ku, Tokyo